Vaccari Gioielli
Maison
Gioelleria Vaccari, founded by Remo Vaccari in 1948 and now in its second generation, embodies perfectly Vaccari's family heritage and roots strengthened by a continuous handing down of art and vitality.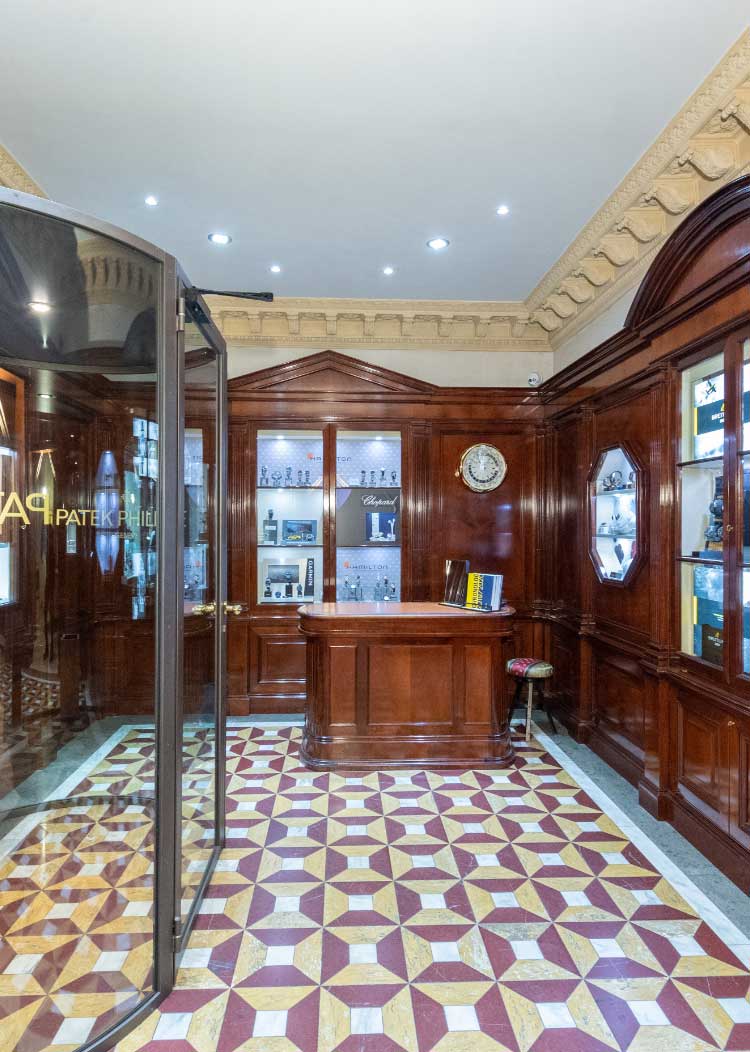 Over 75 years of family tradition in high-end jewellery and watchmaking artistry represent the history of Gioelleria Vaccari. This well-established tradition has created a strongly principled and value-driven company that looks towards the future without losing commitment to its roots.
The company was founded by people who are passionate about their work and are able to design their future by relying on their powerful history.
Shakespeare wrote: "What's past is prologue".
Vaccari's background stands for reliability, expertise, and local knowledge.
Remo Vaccari and his son, Fausto, become entrepreneurs within the central Emilian entrepreneurship landscape which greatly contributed to the history of the whole Italian economy.
Starting with a simple dream, they have devoted themselves to creating a reliable and solid company that is now ready for the third generation.
At only 13 years old, when helping his father polish and disassemble watches Fausto has still the same commitment.
The innate passion for mechanics strongly related to the Emilian agricultural tradition and sector cannot be expressed with words and is part of the Emilians essence.
This passion, which evolved through testing and experimentation, made it possible to gather some of the world's most prestigious motor brands such as Ferrari, Lamborghini, Maserati, Dallara, and Pagani in an area as small as 150 km (93 miles) – The Motor Valley.
This important industrial district comprises of 17000 companies with a turnover of more than 17 billion euro.
The unparalleled complex mechanics of Patek Philippe watches couldn't not be embraced in such a rich and inspiring cultural heritage dedicated to precision mechanics and engineering.
Expertise and tradition strongly connect the Vaccari family to the world's prestigious watchmaking manufacture brand.
The Vaccari family reliably devotes itself to represent instinctively the Genevan watch manufacture with its unique and inimitable family heritage.
Our customers would find the same atmosphere of complete commitment and passion inside our store. The expert personnel will take care of our customers' every possible need in an elegant and intimate environment enhanced by the exquisite décor; you will be immersed in the inimitable Patek Philippe charm.
Our staff is well aware of the intimate and personal nature of this kind of purchase and can expertly guide you in choosing a Patek Philippe watch during one of the private appointments we offer.
Stendhal wrote: The Vocation is having to craft his passion. In the same way, Fausto Vaccari and his family are crafting their passion for Patek Philippe.
With the same passion, he introduced into high-end jewellery and watchmaking artistry as well as professionally trained Cinzia Maseroli, who has not only been impeccably assisting and serving customers for over 40 years but was also appointed the CEO of Gioielleria Vaccari in 2009.
Paolo Marchi is another crucial member of the team thanks to his expertise in both the product and communication techniques.
Every year, Cinzia and Paolo take part in the exclusive continuing training program offered by Patek Philippe and over the past few years, they have ranked among the world's best participants successfully completing the several tests administerd during the training.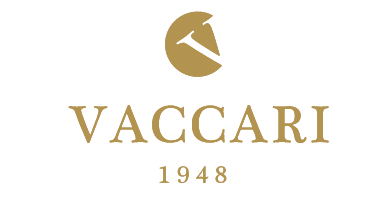 "a Reggio Emilia un punto fisso lungo la linea del tempo."